Best Kid-Friendly Dental Clinic In Toronto
We Keep Your Kids' Smiles Happy and Healthy
Many parents worry about their child's first visit to the dentist. At Belman Dental Center, we like to make our office as welcoming as possible to all patients. We offer televisions in every operatory, toys in the waiting room, and blankets for nervous children who need a little extra comfort. We also are committed to gentle dental care for children that keeps them calm and relaxed throughout their visit. All of our dentists are children-friendly and have an excellent bedside manner that will make your child feel comfortable and safe in our office. Dental care should start as soon as possible, so contact us today at (647) 952-6388 to schedule your child's first appointment!
Best Kid-Friendly Dental Clinic In Toronto, ON
Taking Care of Your Kid's Smile Gently And Compassionately
At Belman Dental Center, our team is committed to providing excellent service to every patient that walks through our door. Our gentle dentist will provide your child with compassionate care with every visit. We will work hard to put them at ease and answer any questions they may have about their dental treatments. Our goal is to provide a positive dental experience for both you and your child. We strive to make every visit to the dentist a calm and pleasant one!
We'll create a treatment plan specifically designed for your child's needs so that you can have peace of mind knowing that their oral health is in the best possible hands. We offer a variety of treatment options for children—from basic teeth cleaning to dental sealants and fluoride treatments in Toronto, ON. We also offer special services for children with special needs. Your children will love coming to the dentist with us! Our friendly staff and comfortable office make going to the dentist fun for everyone. Come visit us for a pediatric checkup soon! Feel free to give us a call to schedule your appointment with us!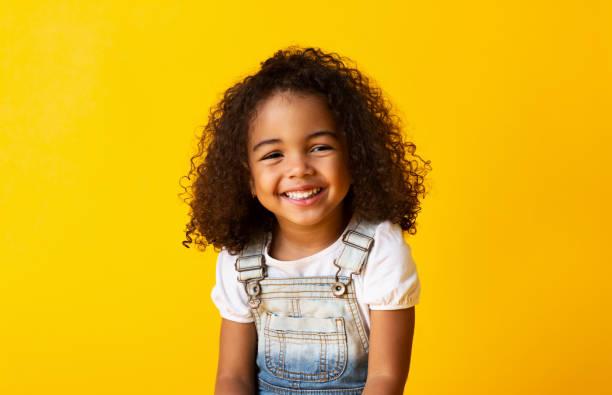 Help Your Kid Have The Best Oral Health. Book an Appointment Today!
"Dr. Belman and his team are the most supportive and caring professionals I have come across. We have moved our entire family to the clinic and are so happy with the care we receive."
-Justin M
Belman Dental Centre Patient
READ MORE REVIEWS
Start Your Child's Dental Care At The Earliest
Take your child to our kids-friendly dental office every six months for checkups and cleaning
Request an appointment by calling us at (647) 952-6388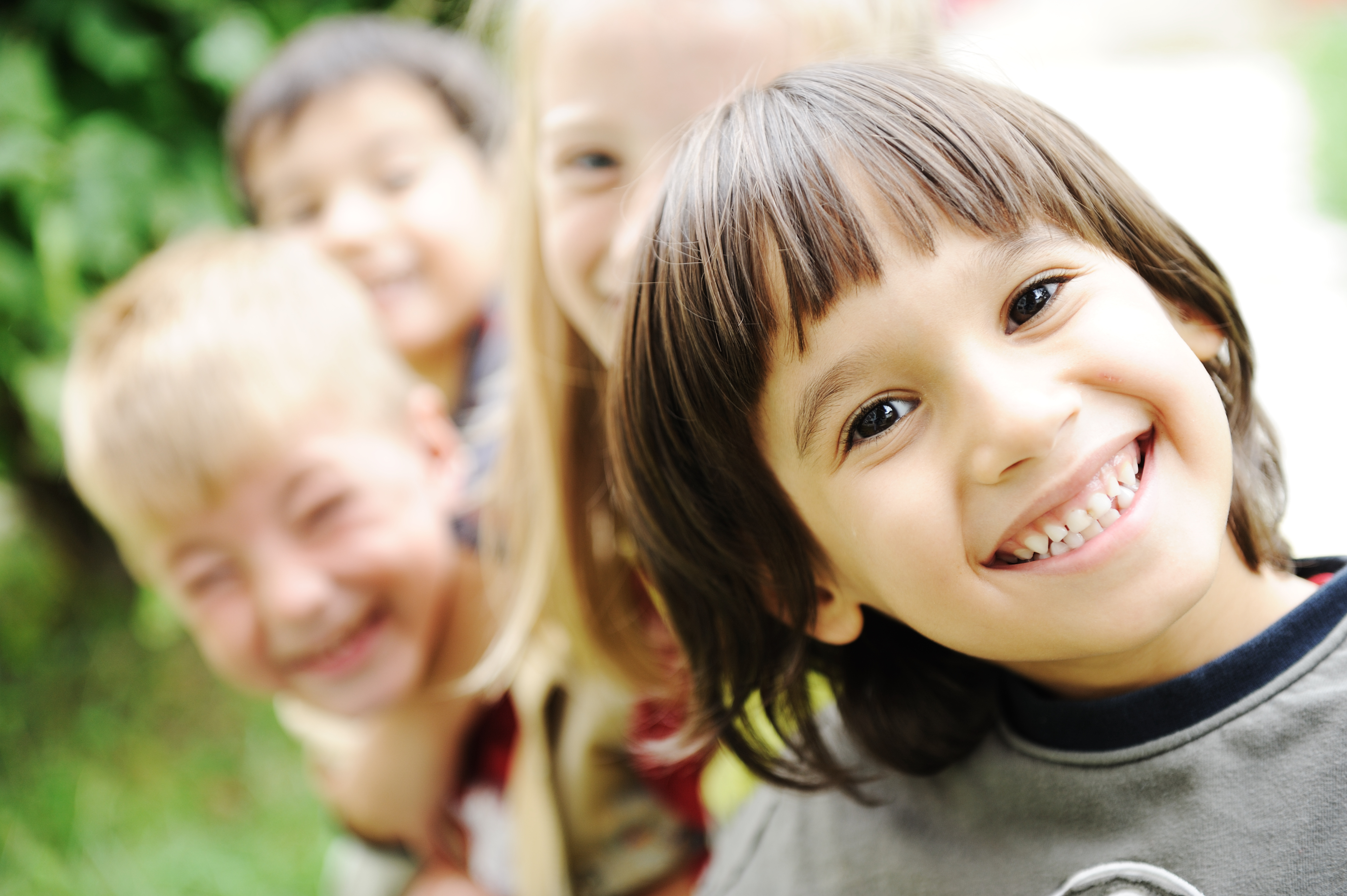 Top-Notch Dental Care For Kids In Toronto, ON
By providing top-notch dental services in a fun and welcoming environment in Toronto, ON, we help your kids love visiting the dentist and look forward to their regular visits. We also help parents feel more confident about their children's oral health by educating them about good oral hygiene habits and how to keep their child's teeth healthy and strong for life. Contact our office today at (647) 952-6388 to schedule an appointment so you can meet our friendly staff and start your children on the path to excellent oral health. We look forward to serving you!