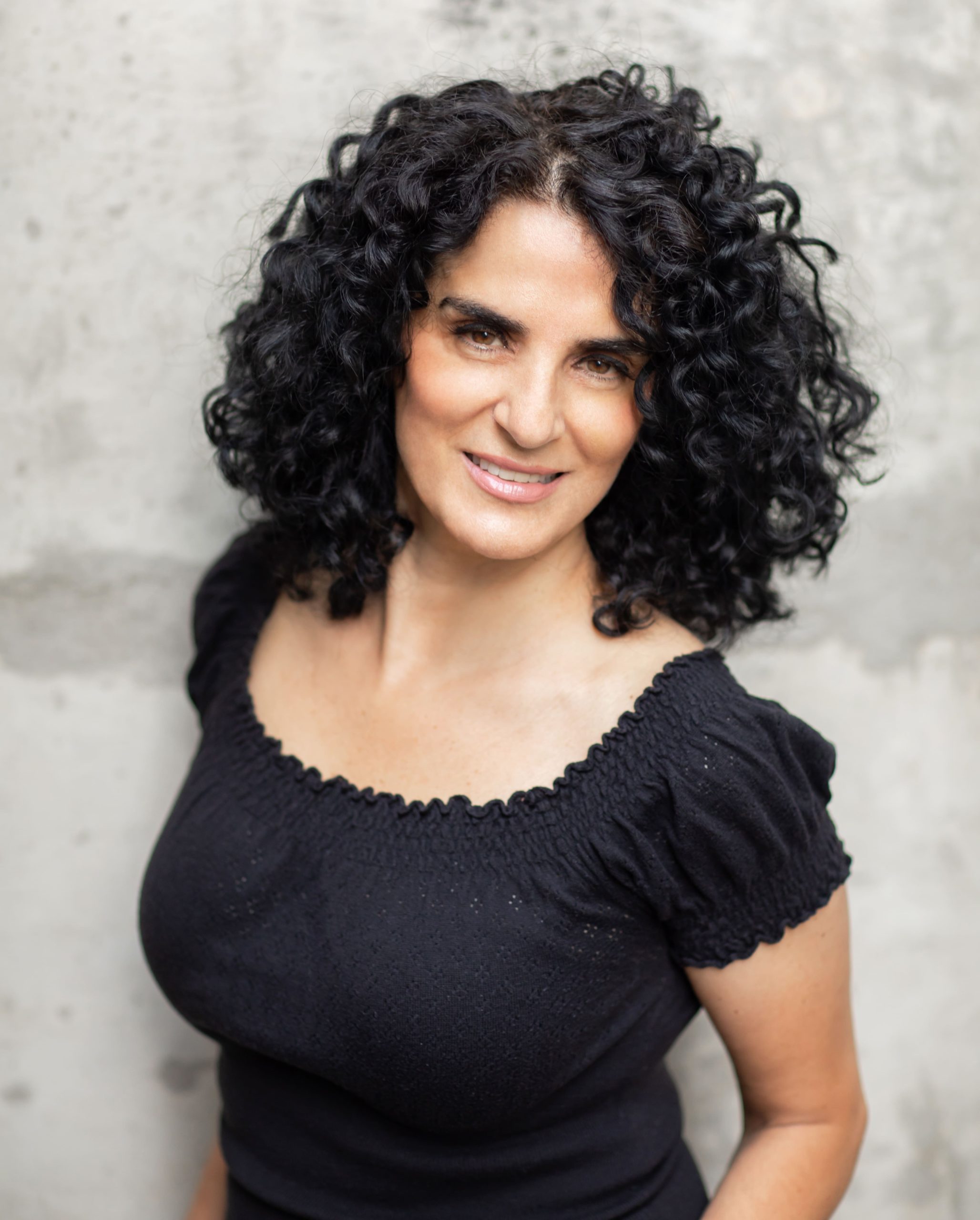 Francesca
Office Manager And Treatment Coordinator
Read Bio
Francesca has been working at Dr. Belman's office for 23 years. She graduated as a Certified Dental Assistant in 1987. At the Belman Dental Centre, Francesca learned about providing excellent dental care to patients. She loves her job because she can provide patients with the highest level of care. Personally, Francesca is passionate about her children, who are becoming young adults and feel blessed to have them. She also loves cooking and gardening in her spare time.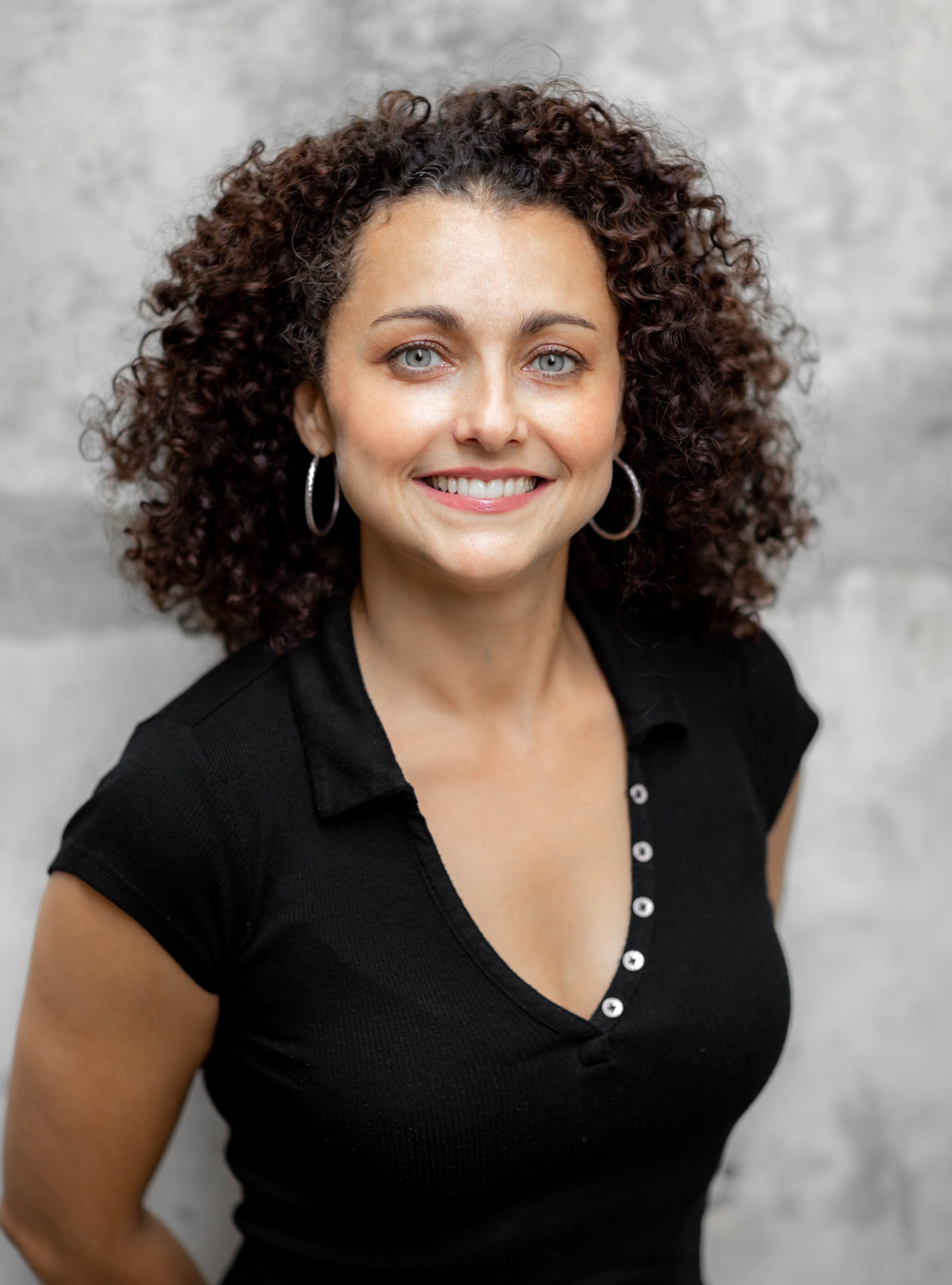 Jeanette
Restorative Coordinator
Read Bio
Jeanette started as a certified dental assistant working alongside Dr. Martin Belman in 2002 and continues to work alongside the amazing team of professionals at the Belman Dental Centre. Jeanette has been in the dental profession since 1997 and enjoys caring for the oral health and well-being of the patients she assists. Aside from her family at work, outside of the office, Jeanette loves spending time with her family, travelling, enjoying the outdoors and exploring new things and places.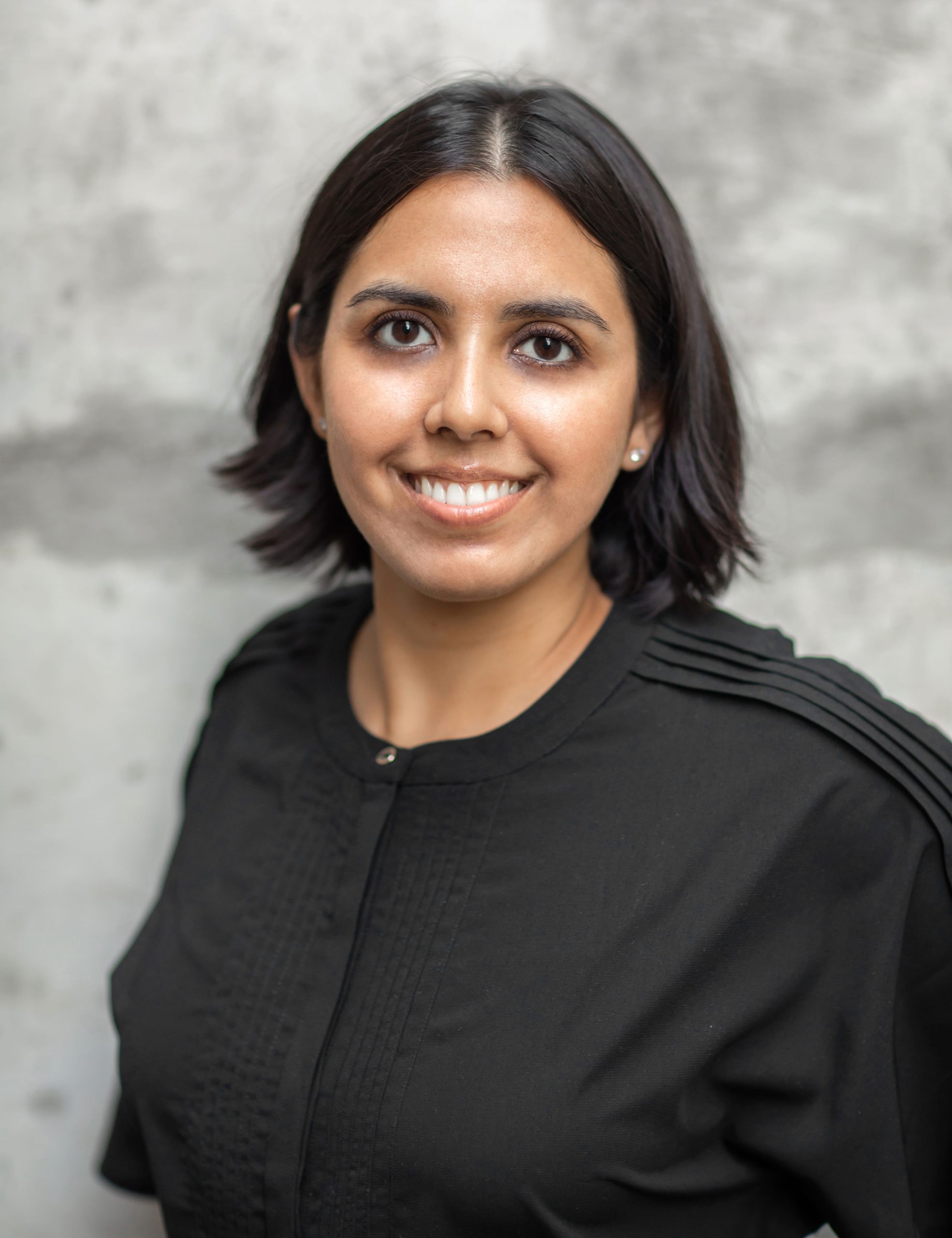 Shivani
Dental Assistant
Read Bio
Shivani is a foreign trained Dentist. While she is in the process of getting licensed to practice in Canada, she is currently working as a dental assistant at our office. Her knowledge and warm demeanour helps our patients have a comfortable experience. Apart from dentistry she is passionate about travel, reading and food.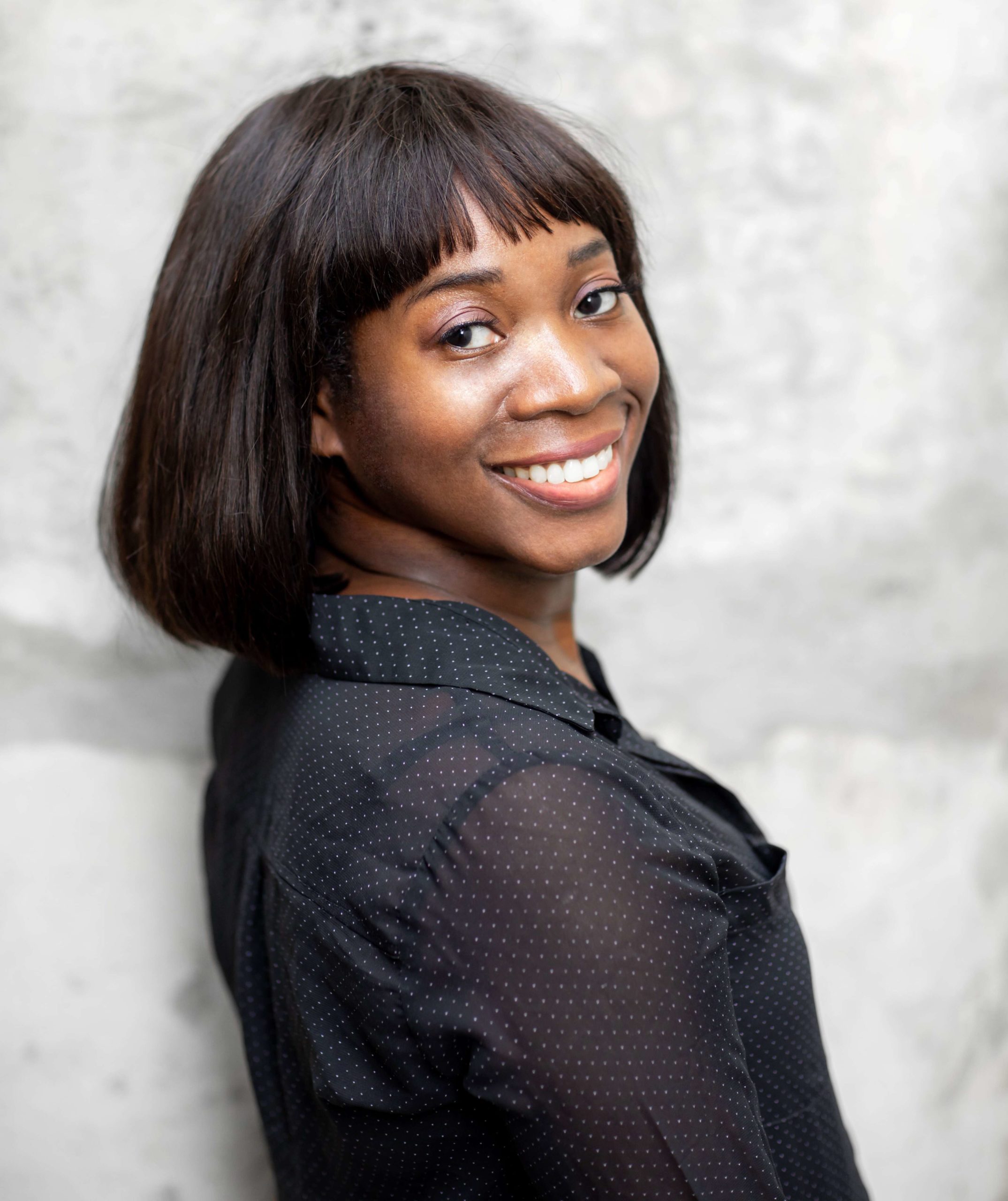 Elicia
Clinic Coordinator
Read Bio
Elicia has been a dental assistant with the Belman Dental Centre since 2008. She has been in the dental profession since 2002 and enjoys meeting new people and making a difference in a patient's oral health. Elicia takes pride in keeping an organized, sterile environment for patients' oral health. Outside of the office, Elicia enjoys baking, reading and spending time with her family.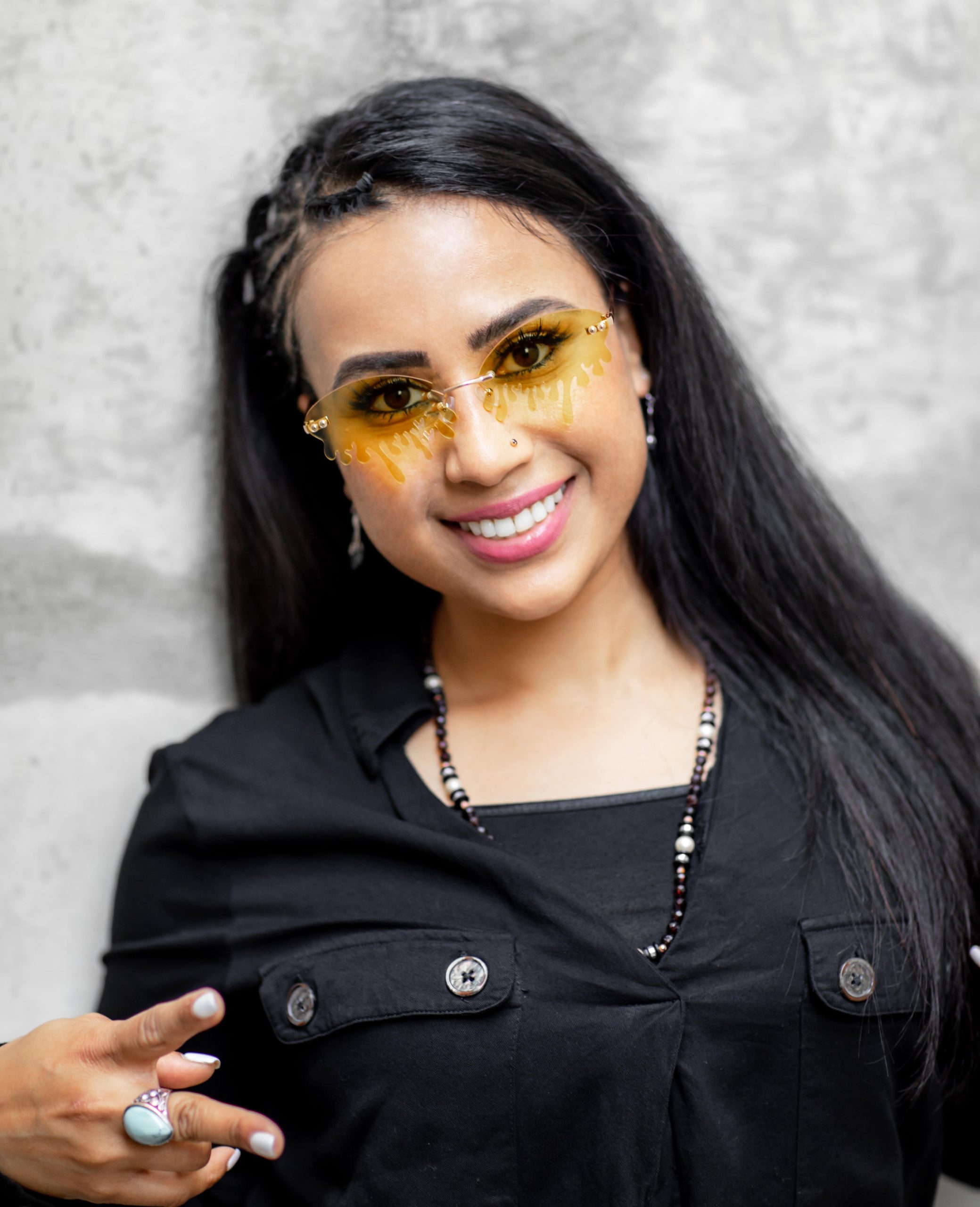 Rifat
Hygiene Coordinator
Read Bio
Rifat has been a team member with Belman Dental Centre since 2015. She started off as Dr. Belman's assistant and is now the hygiene coordinator for the practice. Rifat is passionate about marketing and has completed the certificate program at George Brown for Social Media Marketing. She maintains a close liaison with our office marketing company and overlooks all digital marketing strategies. Apart from the office, Rifat loves music and is involved in the music industry as a part-time artist manager. She enjoys cooking, early morning runs and absolutely loves walking Scout (Office Therapy Dog)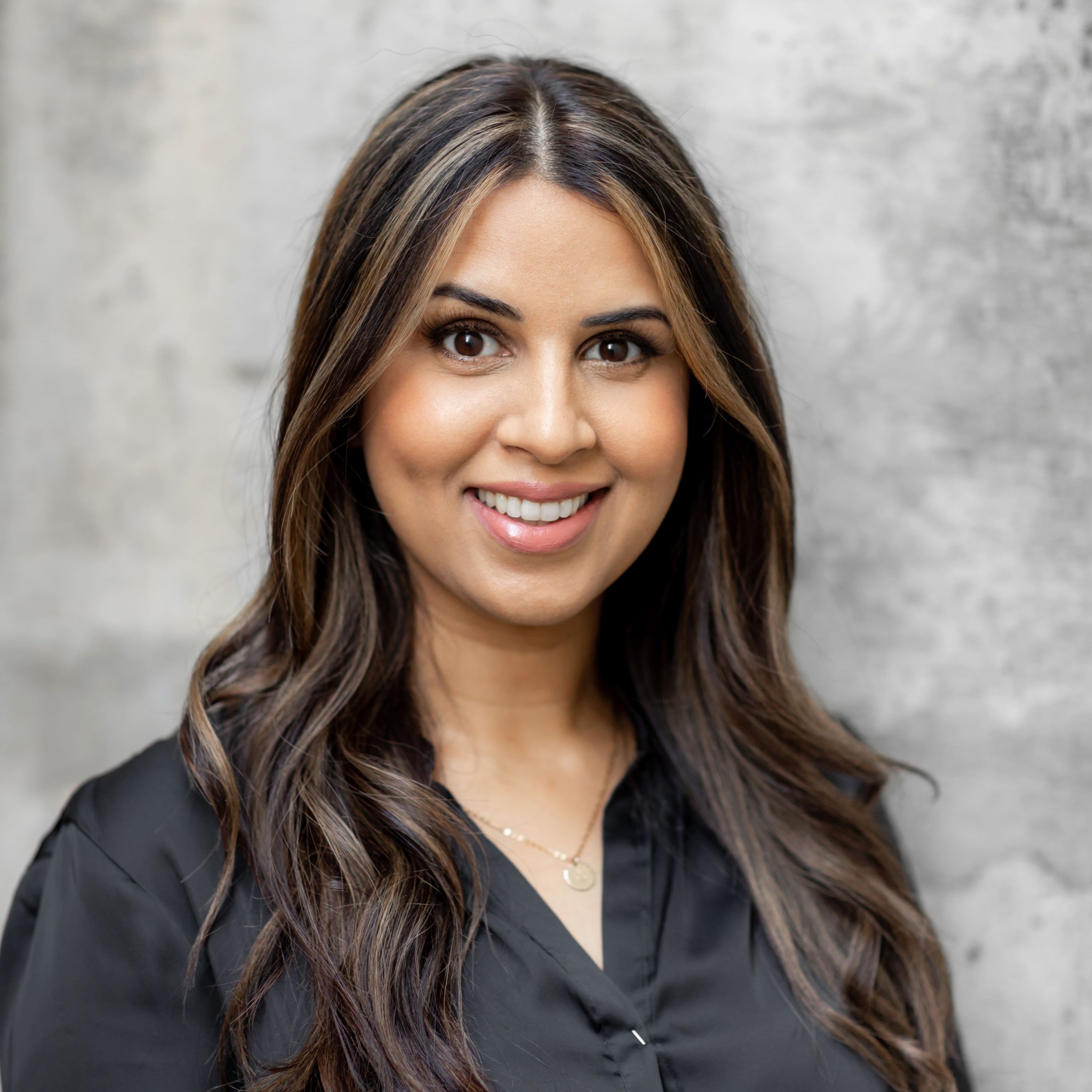 Saira
Dental Hygienist
Read Bio
Saira graduated from the Dental Hygiene Program in 2008, she has worked in the fields of general, pediatric and orthodontic dentistry. With over 13 years of experience and some prior years of dental assisting, we are lucky to have such a gentle and qualified dental team member. You will find that she is compassionate, able to put her patients at ease and ensures a positive dental experience. In her spare time she loves being with her family, going to her son's sporting events and baking with her daughter.