Dental veneers in Toronto, ON, are thin, custom-made shells of tooth-colored materials designed to cover the front of the teeth. These shells are bonded to the front of the teeth to improve their appearance.
What Are Dental Veneers in Toronto, ON?
These are thin pieces of porcelain or resin that are placed on the surface of the teeth to improve their appearance. They can also be used to correct minor cosmetic problems, such as chipped or cracked teeth. Veneers in Toronto, ON, are bonded to the teeth to completely transform their shape, size, and color. The procedure is non-invasive and painless, and the results are beautiful and long-lasting.
What Types of Veneers In Toronto, ON, Are Available?
There are a variety of materials that can be used to make dental veneers in Toronto, ON, including composite resin and porcelain. Each type has its own set of advantages, but porcelain is generally the most natural-looking option. Dental veneers made from porcelain resist stains better than other materials, and they don't require any special care to maintain their beautiful appearance. Porcelain is also versatile enough to be shaped to fit the unique needs of every patient. The size, shape, and color of the teeth can all be crafted to create a beautiful and natural look.
Composite resin is a more affordable material than porcelain; however, it has a shorter life span and may stain more easily. It's also less durable than the other materials and prone to chipping and breaking when exposed to excessive pressure.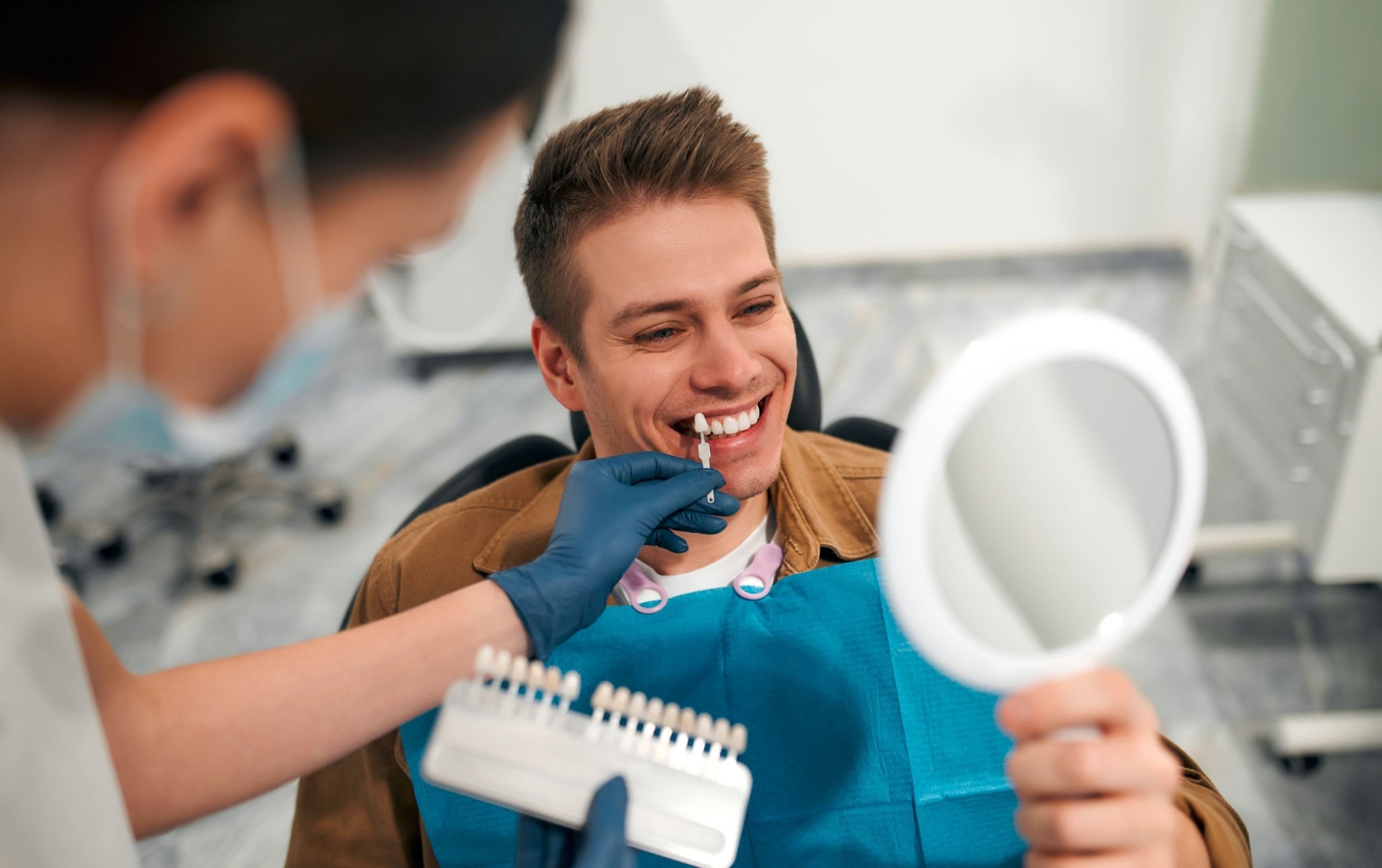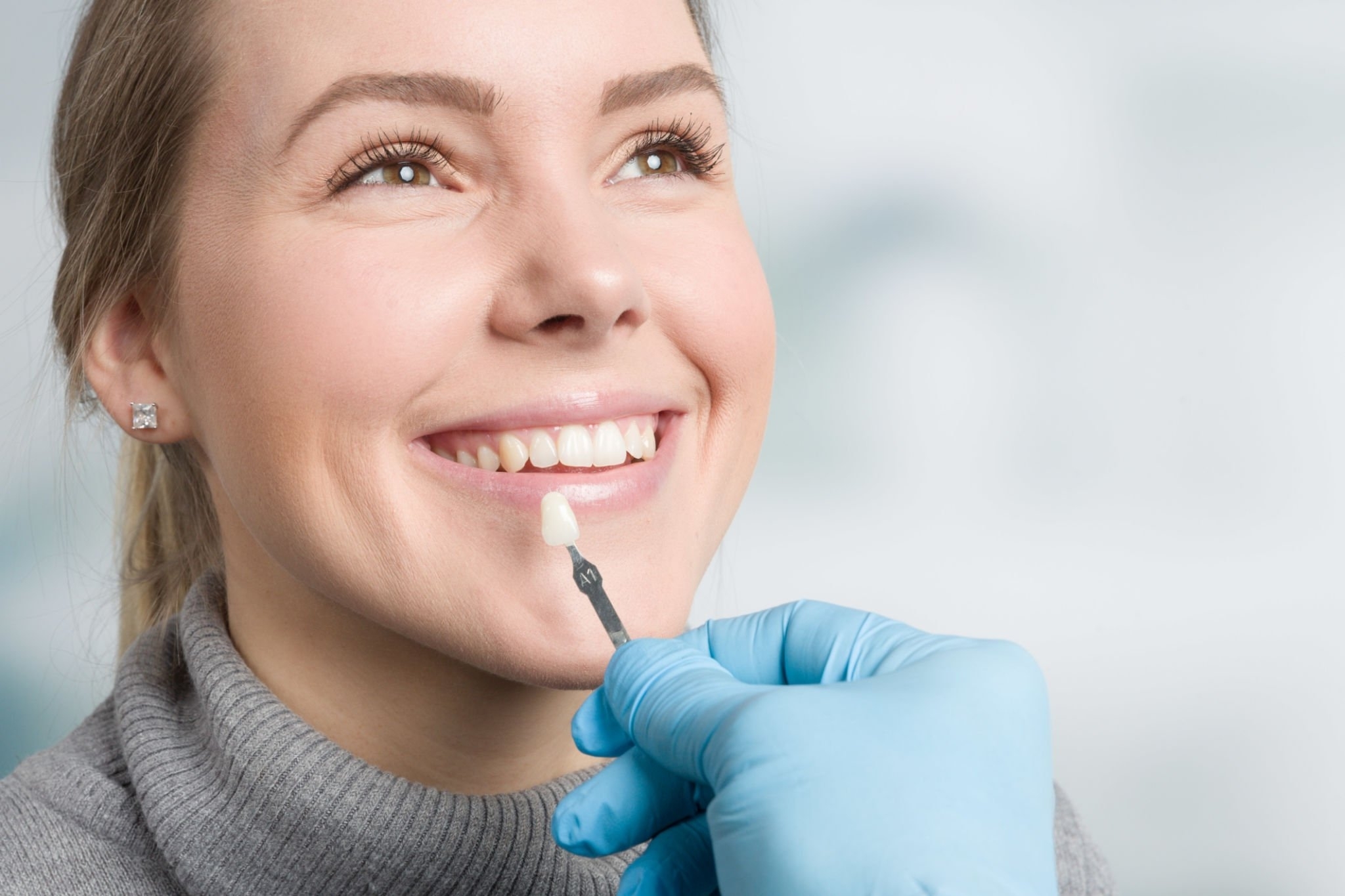 How Are Veneers In Toronto, ON, Placed?
After your dentist examines your teeth and determines you are a candidate for veneers, she will prepare your teeth for the veneer procedure by slightly buffing the surface to allow for the thickness of the veneer. Then, she will use a shade guide to select a color for your veneers. This color is carefully matched to your surrounding teeth for a natural appearance. Next, we capture impressions of your teeth so the laboratory can create your custom veneers. When the veneers are ready to be placed, the bonding material is carefully applied to the tooth itself, and the veneer is positioned. A high-intensity light is used to harden the material into place so that the veneer n Toronto, ON, is secure. Once in place, patients can enjoy a beautiful new smile and all the benefits that come with it.
To find out more about the dental services offered at Belman Dental Center, call (647) 952-6388 or schedule an online consultation. You can also visit us at 1881 Yonge St #403, Toronto, ON, M4S 3C4, Canada.