Full mouth rehabilitation in Toronto, ON, is an individualized treatment plan that may include multiple procedures. Full mouth rehabilitation in Toronto, ON, is suitable for patients with many different issues, including severe decay, missing teeth, and bite problems. Some of the most common dental issues addressed by a full-mouth rehabilitation in Toronto, ON, procedure include the following:
Chipped teeth
Cracked teeth
Worn down or broken teeth
Dental stains or discoloration
Severe tooth decay
Unevenly spaced teeth
Crooked teeth
Misaligned teeth
Missing teeth
Traumatic dental injuries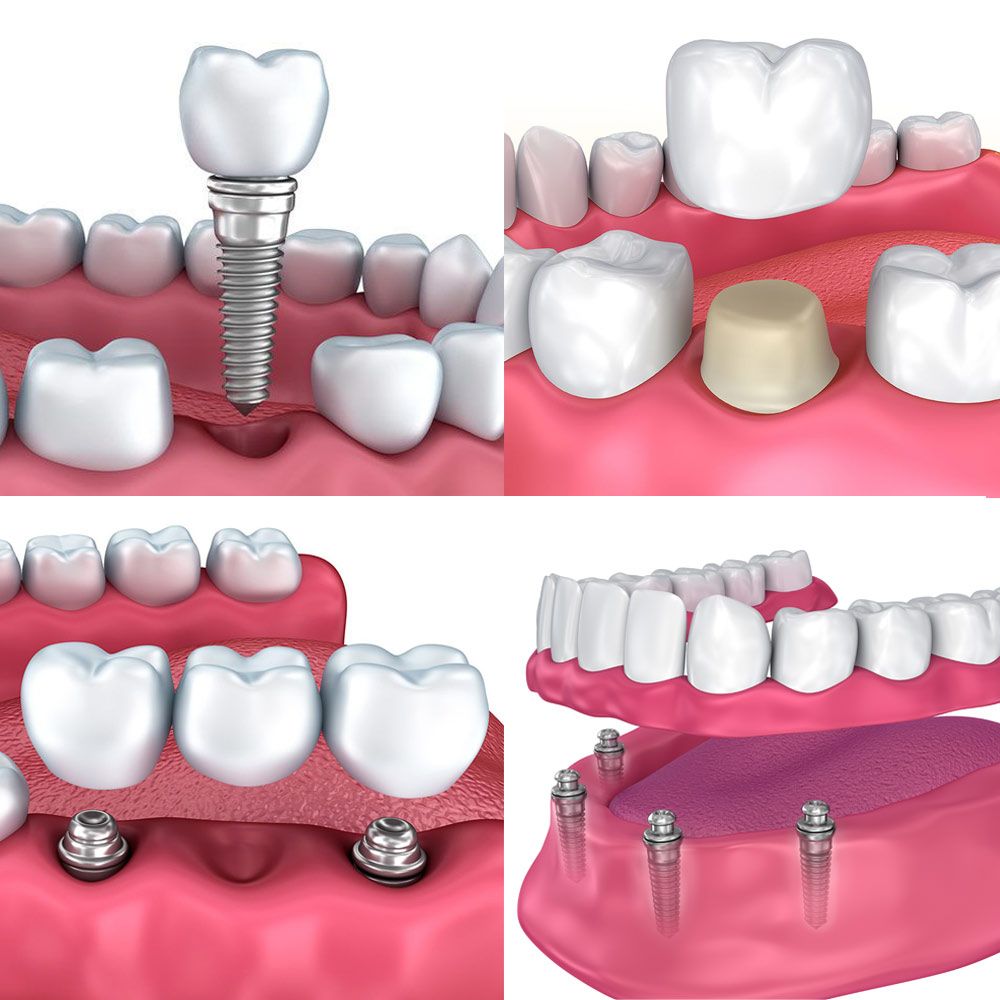 Full Mouth Rehabilitation in Toronto, ON
Full mouth rehabilitation in Toronto, ON, is a customized treatment plan that combines several restorative dental treatments to correct multiple problems simultaneously. The treatment plan of full mouth rehabilitation in Toronto, ON, is designed by your dentist to address your specific dental concerns and cosmetic goals and may include the following:
Porcelain veneers are made of thin ceramic material that can be shaped to fit over the front surface of your teeth to improve their appearance. Once in place, veneers look natural and blend in seamlessly with the rest of your smile for beautiful results. 
A crown is a permanent cap that is placed on top of a damaged tooth to restore its shape and function. The crown fits right over the original tooth above the gum line. Dental crowns are cemented into place and cannot be removed at home. As a result, they should only be placed on teeth that are able to withstand the pressures of biting and chewing.
Replacing missing teeth allows us to improve the appearance of your smile as well as your chewing function and speech patterns. For those who are missing all or most teeth, there are some great restoration options available. We offer dental implants as a permanent solution to replace all of your missing teeth. We will use implant posts to securely anchor your dentures, bridges, or crowns to the jawbone in order to stabilize these restorations and make them more comfortable and functional than removable alternatives. Because dental implant posts are surgically placed in the jaw, they provide greater stability and comfort in comparison to traditional tooth-supported dental restorations. Because the posts are made of titanium metal, they are biocompatible with the body and will never cause irritation in the mouth. This makes them a viable alternative to other restorative options, such as fixed bridgework and traditional dentures that rest on the gums. Dental implants also prevent the bone deterioration that often occurs with tooth loss. Finally, patients love the fact that they can clean their dental implants just like natural teeth because there are no complicated cleaning methods needed. 
Implant-supported dentures
Many patients prefer implant-supported dentures to traditional removable dentures because they feel more like natural teeth than traditional dentures. Removable dentures are secured using adhesives and suction, which can mean they can shift or slip while you eat or talk. This lack of stability can make them uncomfortable to wear. Implant-supported dentures use dental implants to stabilize your denture so it stays in place more comfortably and securely. Dental implants also support the jaw bone to prevent bone deterioration, which many patients experience with traditional dentures.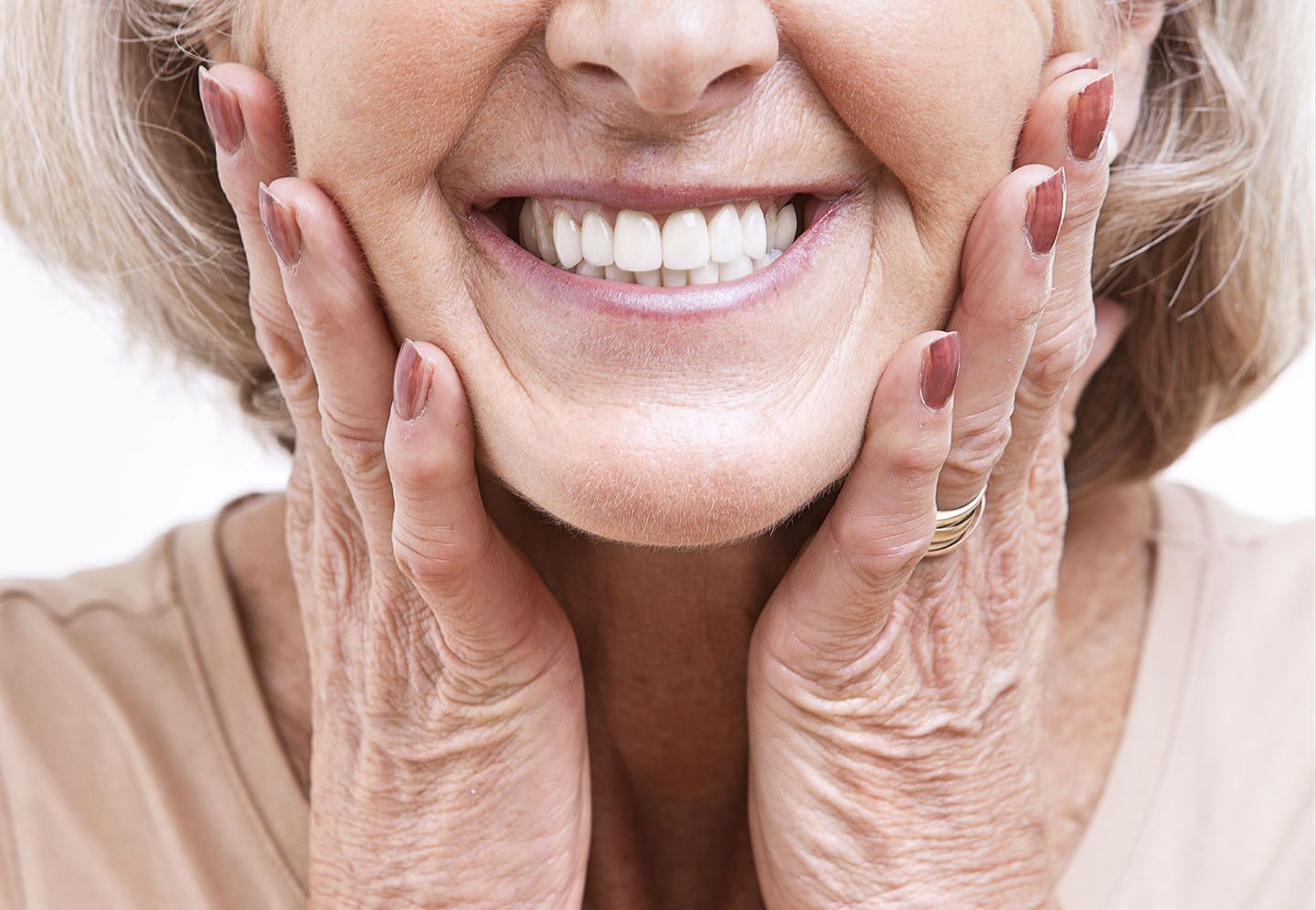 To find out more about the dental services offered at Belman Dental Center, call (647) 952-6388 or schedule an online consultation. You can also visit us at 1881 Yonge St #403, Toronto, ON, M4S 3C4, Canada.