Dental implants are artificial tooth roots that are used to replace your missing tooth. This permanent tooth replacement option provides a number of benefits over traditional tooth replacement options. If you have one or more missing teeth, dental implants are one of the best tooth replacement solutions. And with proper implant care in Toronto, ON, they can be durable and long-lasting. 
What Are Dental Implants?
Dental implants are artificial tooth roots that a dentist places into your jaw to hold a replacement tooth or bridge in place. A dental implant is a titanium screw that acts as a root replacement for a tooth, providing stable support for the new teeth and preventing further deterioration of the jawbone and existing teeth. Your dentist will surgically place the implant in the jawbone, which will begin to heal and fuse with the surrounding bone in a process called osseointegration. Once healed, your dentist will place the replacement tooth on the implant post. Implant-supported replacement teeth are natural-looking, fully functional, and long-lasting. They can allow you to speak and eat normally, and they may even improve the look of your smile!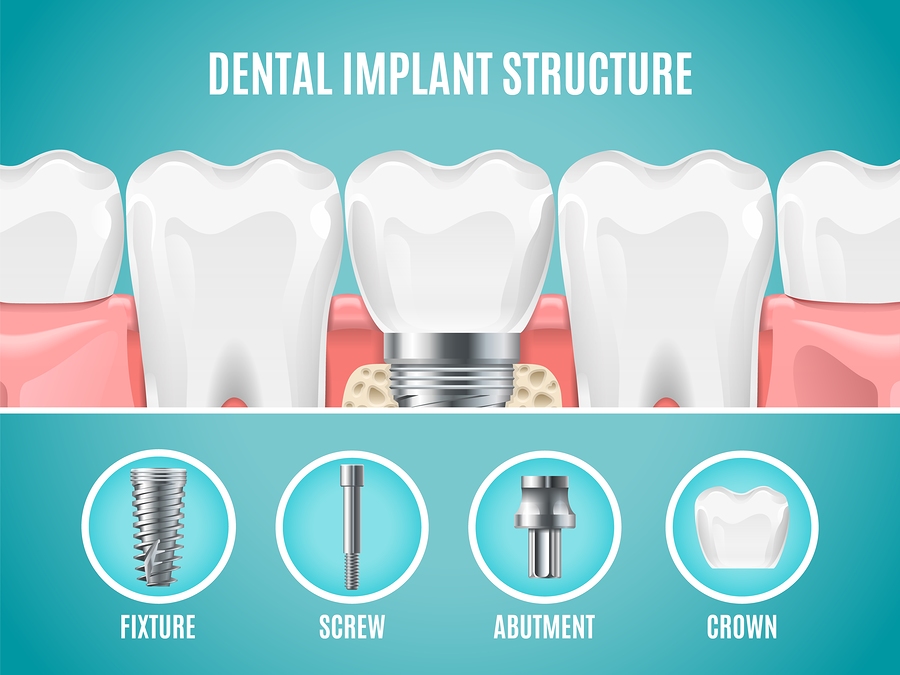 What Is Implant Care In Toronto, ON?
Dental implants are affixed to the jawbone and are permanent. They will not move or shift during chewing and speaking like dentures, or other prosthetics may do. In order to maintain this secure foundation, patients must care for their teeth as they do with their natural teeth. This means daily brushing and flossing and regular visits to the dentist for professional cleanings and examinations. Patients who struggle with gum disease may benefit from more frequent visits for deep cleanings from a dental hygienist as well.
So, patients must practice good oral hygiene habits at home as a part of implant care in Toronto, ON. If the dental implant posts are not cared for properly and the gums become inflamed, these oral infections can compromise the implant. This can lead to premature failure of the restoration and require replacement. Therefore, it is imperative that patients who receive dental implants take proper implant care in Toronto, ON, and good care of their oral health in order to fully maximize their investment in their smile.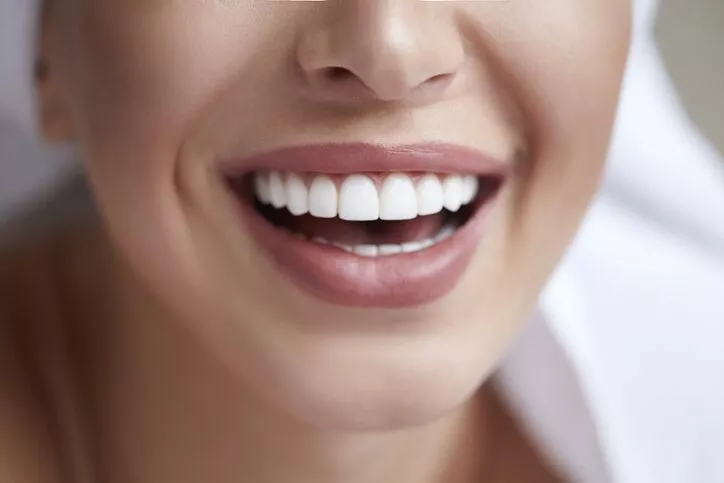 To find out more about the dental services offered at Belman Dental Center, call (647) 952-6388 or schedule an online consultation. You can also visit us at 1881 Yonge St #403, Toronto, ON, M4S 3C4, Canada.