Invisalign is an alternative to braces, which uses a series of clear, removable aligners to straighten your teeth. It's practically invisible, so most people won't even know you're going through treatment. You'll wear each aligner for about two weeks, then move on to the next in the series. Unlike traditional braces, you can remove Invisalign aligners to eat, brush your teeth, and floss.

Invisalign treatment process

The Invisalign treatment process uses a series of custom-made, clear aligners to gradually shift your teeth into place. Each aligner is worn for about two weeks before being replaced by the next in the series. Treatment time varies, but you can expect to wear your aligners for 20 to 22 hours per day.

As you progress through the series, you'll begin to see your smile transform. For best results, you should wear your aligners for 20 hours per day and progress to the next aligner in the series every two weeks. Your dentist will track your progress and give you new aligners at each appointment. Once your treatment is complete, you'll wear a retainer each night to maintain your new smile.



Invisalign benefits

Invisalign aligners are custom-made for your mouth. They help treat a long list of issues, including:


Crowding

Spacing

Overbite and underbite

Open bite

Crossbite

Some of their advantages are:
Invisible aligners that straighten your teeth without anyone noticing

They are removable aligners that you can take out to eat, drink, brush, and floss

They are comfortable to wear, with no metal brackets or wires to irritate your mouth

There would be no food restrictions, such as with traditional braces

Is Invisalign worth it?

Invisalign is worth the price. Invisalign is effective at creating beautiful smiles, and it's relatively painless. Invisalign braces are removable, so you don't have to worry about working around them like you would with traditional braces. The trays are also clear, so they're much less noticeable than metal braces. Invisalign is more efficient as well. Treatment with Invisalign usually takes 12 to 18 months, whereas traditional braces require two years.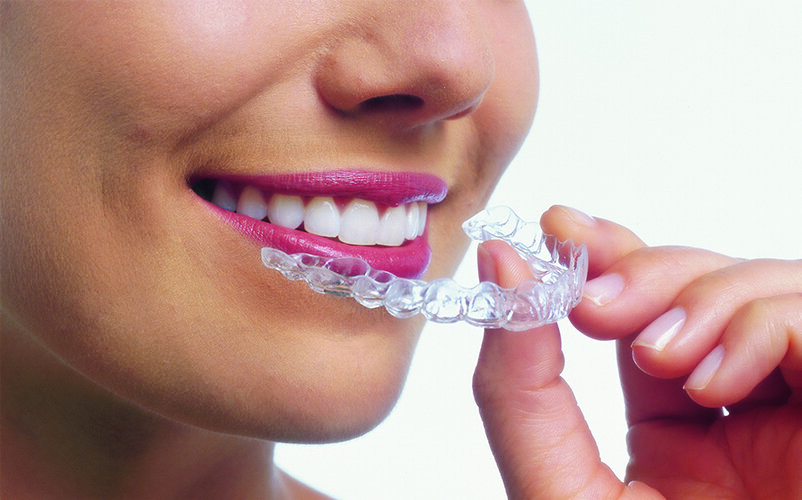 Invisalign aftercare

Patients may notice an improvement in their smile after Invisalign treatment. However, it's important to keep in mind that these results are temporary. Invisalign works by shifting the teeth, so once your treatment is over, your teeth will begin to return to their original position. After treatment, it's essential that you wear a retainer as directed by your dentist. This will help keep your teeth in place and prevent them from shifting back into their original position.

To find out more about the dental services offered at Belman Dental Center, call (647) 952-6388 or schedule an online consultation. You can also visit us at 1881 Yonge St #403, Toronto, ON, M4S 3C4, Canada.