A single missing tooth can compromise your oral health. It can cause changes in the structure of your jawbone and remaining teeth. This can lead to oral health problems. It can affect your appearance and your confidence. If you have a single missing tooth, talk to your dentist about the replacement options. Here are the options for replacing single tooth in Toronto, ON.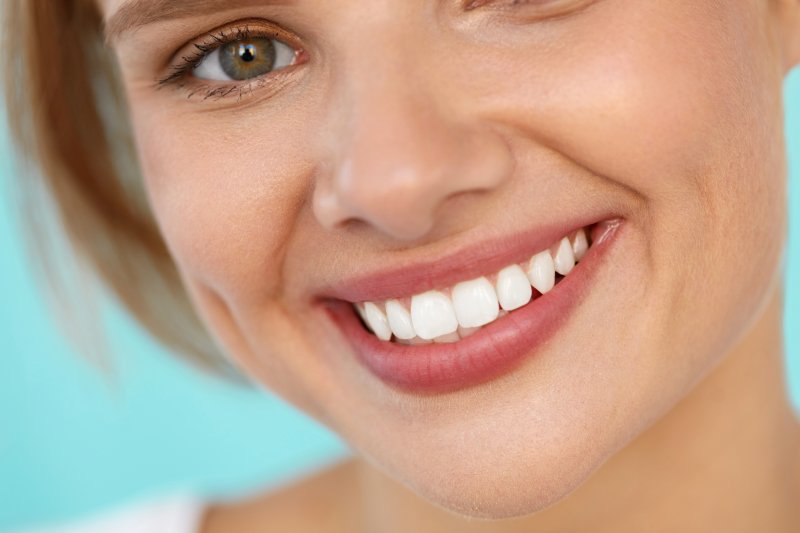 Dental Implants
There are several options for replacing single tooth in Toronto, ON, but dental implants are considered the gold standard solution. This type of restoration replaces the entire tooth from root to crown and is permanently fixed in place, providing years of reliable use. Dental implants are surgically placed below the gum line, where they fuse to the bone through a process called osseointegration. An abutment is then attached above the gums to provide a base to support the dental crown. A dental implant is one of the most advanced methods of replacing  replacing single tooth in Toronto, ON. 
Fixed Bridge
Another option for replacing single tooth in Toronto, ON is a fixed bridge. A fixed bridge will require neighboring teeth to be reshaped and fitted with a crown to anchor the restoration in place. The bridge will be custom-made in a dental lab to fit perfectly and to look natural in your smile. It can only be removed by a dentist, so you don't have to worry about removing it daily to clean your teeth or eat. The fixed bridge is a permanent solution that requires replacement in the future when the bridge needs repairs or when new teeth are lost due to tooth decay.
The fixed bridge requires extra care to keep it clean from developing cavities. Brushing twice a day with fluoride toothpaste will help to prevent the development of plaque and bacteria that can lead to gum disease. Flossing once a day will remove bacteria and food particles from the small gaps between teeth where toothbrush bristles can't reach. You also need to visit your dentist for a professional cleaning and examination every six months to keep your dental health on track.
If cared for properly, a fixed bridge for replacing single tooth in Toronto, ON, can last for many years before a replacement is needed. However, you will need to make regular trips to your dentist for professional cleanings and examinations to make sure your bridge is still fitting correctly and that your gums are healthy.
To find out more about the dental services offered at Belman Dental Center, call (647) 952-6388 or schedule an online consultation. You can also visit us at 1881 Yonge St #403, Toronto, ON, M4S 3C4, Canada.