Professional teeth whitening is one of the most popular cosmetic dental treatments today. It can help patients achieve brighter, whiter teeth. There are many options for whitening, so patients can find a solution that suits their needs. 
Professional Teeth Whitening
Professional teeth whitening is the safest and most effective way to whiten your teeth safely and effectively. Our dentists use prescription-strength whitening gels that can remove stains from years of coffee drinking, wine consumption, and other staining foods and drinks. Your dentist can also monitor your progress to make sure you are getting the shade you want on your schedule.
How Does Professional Teeth Whitening Work?
Professional teeth whitening works much differently than store-bought kits. The main benefit that patients receive from undergoing in-office teeth whitening is the speed at which their teeth become whiter. With in-office teeth whitening, patients can have whiter teeth in as little as one hour. In-office, the whitening solution is applied to your teeth by your dentist or hygienist and activated by a special light. The active agent in the gel breaks down stains on contact. The solution penetrates deep below the enamel to gently lift away discolorations. Your teeth will be noticeably whiter in about an hour. Touch-up treatments can be performed as needed to maintain your results.
Home-whitening kits are typically weaker than their in-office counterparts. However, they can help to remove surface-level stains after a professional treatment. We recommend using custom-fitted trays to avoid any risk of gum irritation from the whitening solution.
Teeth that are severely discolored due to trauma or excessive consumption of tea, coffee, tobacco, etc., may not respond to traditional whitening methods. Talk to your dentist about options to improve your smile's appearance, such as bonding and porcelain veneers.
Are Professional Teeth Whitening Treatments Safe?
To answer the question, yes, professional teeth whitening is safe! Your dentist is trained and licensed to perform this procedure. They understand the dangers involved and take the necessary precautions to reduce risks. Many patients experience sensitivity after whitening treatments, but your dentist can offer pre-treatments to help minimize this discomfort.
Professional teeth whitening is a safe and effective way to brighten your teeth and improve the appearance of your smile.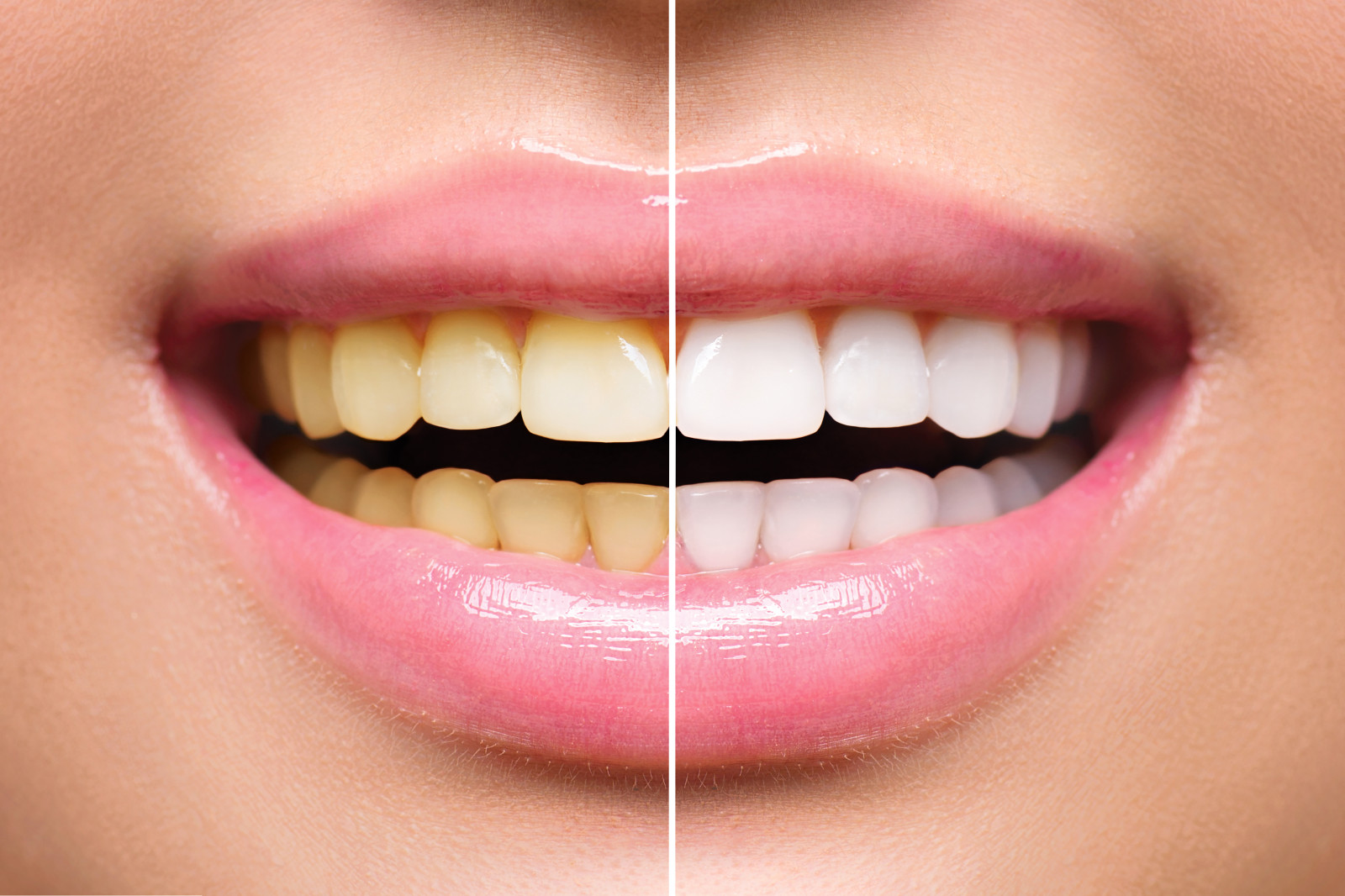 To find out more about the dental services offered at Belman Dental Center, call (647) 952-6388 or schedule an online consultation. You can also visit us at 1881 Yonge St #403, Toronto, ON, M4S 3C4, Canada.