Teeth whitening involves bleaching the teeth to remove stains and discoloration. Many patients choose teeth whitening because their teeth have become discolored over time or because it has become more difficult to keep their teeth white through brushing and flossing.

How does it work?

Teeth are whitened by bleaching them. The bleaching agent is usually hydrogen peroxide, which is applied to the teeth. After applying the gel to your teeth, we will expose your teeth to a special light that activates the gel and allows it to work more effectively. The gel liberates oxygen molecules, which penetrate the surface of the teeth and bleach the staining particles.

The gel will be rinsed off, and the procedure may be repeated multiple times. It is important to follow all instructions given to you by your dentist. This includes the use of any prescribed fluoride gel. This helps strengthen your teeth and keeps them from experiencing enamel erosion.

Advantages of teeth whitening

Whitening your teeth has several advantages, such as:


It can make your teeth look better, which can help boost your confidence.

Whiter teeth can also improve your self-esteem.

When you have whiter teeth, you are more likely to smile more often.

This can improve your mood and make you feel better about yourself and your life.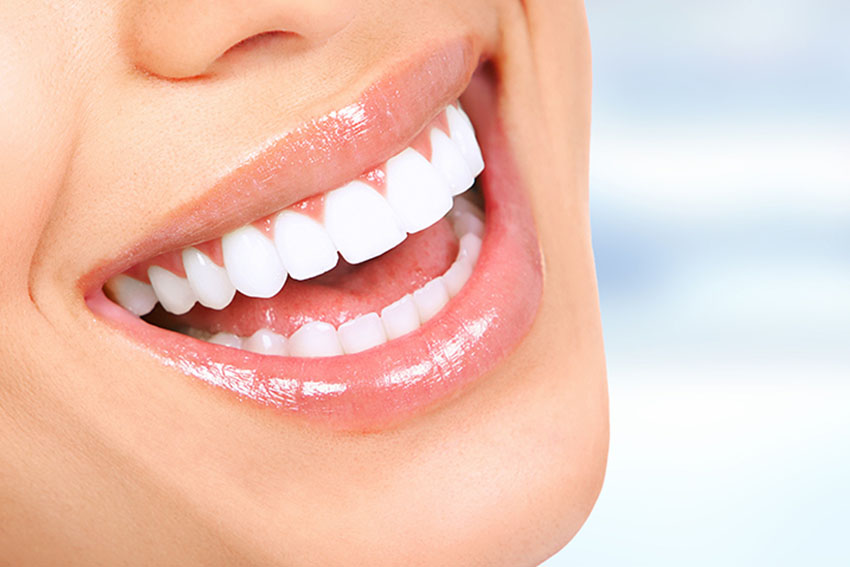 Is teeth whitening risk-free?

Teeth whitening at a dentist's office is completely safe. Your dentist will apply a whitening agent gel to your teeth, and a light will be used to activate the gel. Over-the-counter whitening kits also typically come with a gel that your dentist can recommend to you.

How can I maintain my white smile?

Teeth whitening is an effective way to give your smile a professional, bright appearance. However, it's important to remember that this will only last so long. That's because teeth will naturally turn yellow and darken over time, even if you do practice good oral hygiene. Your teeth pick up stains from things like coffee, wine, and tobacco. Additionally, certain medications and health conditions can lead to tooth discoloration.
There are some things you can do to keep your teeth looking bright and white.
• Stop smoking. Smoking is one of the worst things you can do for oral health, and cigarettes are a huge culprit of yellowed teeth.
• Eat dark-colored foods in moderation or completely avoid them. Dark-colored foods, such as blackberries, blueberries, and beets, contain pigments that can stain your teeth. If you eat them, brush your teeth (and rinse your mouth with water) shortly afterward.
• Practice good oral hygiene. Brush your teeth at least twice per day, and floss daily.
To find out more about the dental services offered at Belman Dental Center, call (647) 952-6388 or schedule an online consultation. You can also visit us at 1881 Yonge St #403, Toronto, ON, M4S 3C4, Canada.